Health tips for Covid times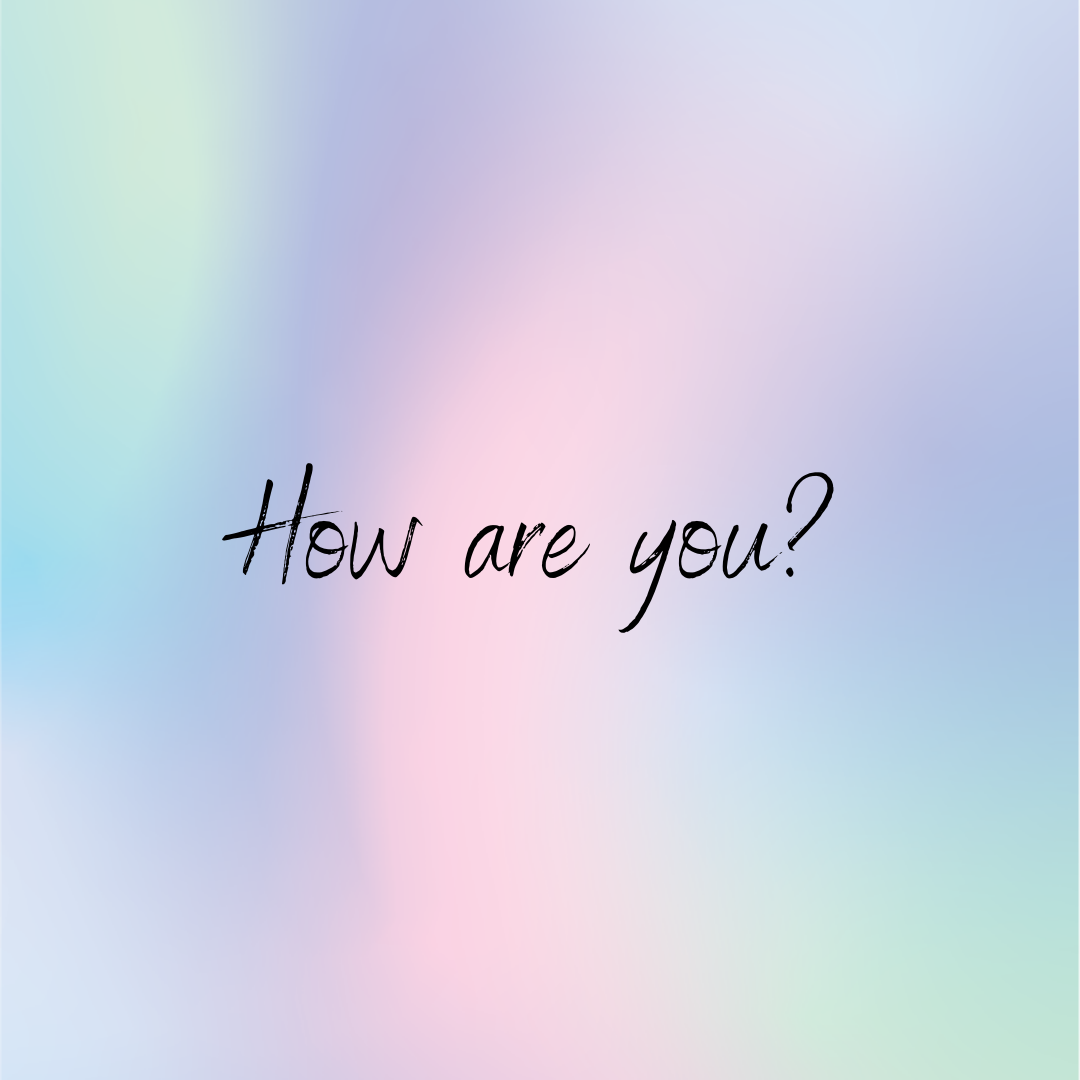 Dear friends,
How are you these days? I hope you've enjoyed the summer and you're safely spending time with your friends and family. We're all still learning how to adapt to the new ways of living and working in these challenging Covid times. The number of Covid cases are on the rise again in Europe and in other parts of the world, so let's see how we can best prepare and stay safe.
1.HACK YOUR STRESS

First things first, as much as we can, we need as much as we can, stay calm and manage our stress. This requires an action plan so that doesn't remain just 'wishful thinking'. 
a/ Quick check ✅
Here is a short questionnaire for a quick self-check to better identify your health priorities and how stress affects your life these days.
If you want to have a more comprehensive stress check, you can talk to your doctor or other healthcare specialist(s) and of course, you can contact me and Akesio.

b/ Lifestyle 💚
No matter how resilient we are, we are all impacted to certain degrees by Covid stress and the life changes resulting from it. And one of the first things we can do to balance our emotions is to start with our lifestyle, to see if there is some room for improvement- and for most of us, there is.

So instead of approaching 'stress management' head on, with big and maybe intimidating objectives trying to 'solve' it, start with micro-steps. And start with the easiest ones. Amongst healthy food, exercise, meditation, breathing exercises and many other healthy habits, what is the one you like the most and that's easiest for you to implement? For example, maybe meditation doesn't sound very appealing to you these days but you used to like to exercise, ⎼start with that and (re)build an exercise routine. Once you're back on track, you can add a new micro-goal and so on.
Everybody knows the benefits of a healthy lifestyle but it's good to recall some basics.

-> Exercise- is one of the best things you can do for your mood and cognition, it's even more effective if it is 'enjoyable' and you can choose what type of exercise to do, say this study. Moreover, prolonged sitting time ( 7+ hours/day) increases overall mortality risk independent of physical activity (here is a nice meta-analysis with more details).
-> Meditation- there is a plethora of studies showing how meditation enhances brain health. If I were having to pick only 2 ideas to remember:
meditation for as little as 5-10 min/day for 5 days in a row already has a positive impact on the brain
meditation improves the brain's plasticity and our resilience capacity, therefore helping us better deal with stress.

->Food ⎼ it has a tremendous impact on our brain health and stamina, in addition to our general health. So if you want to improve your energy and calmness, check your diet too. If you have a sweet tooth or you've been going hard on pizza and junk food lately, it's time to break the vicious circle (usually, the more stressed and unwell we are, the more unbalanced our diet is since we're particularly attracted to bad food).
It's not only our body that suffers from this inflammation, but we also put our brain on fire.
All in all, improving our lifestyle could be the very first step to improving our stress. And again, we should aim to build a rigorous daily routine while we remain gentle to ourselves- keep you health journey smooth.
c/ 'Feeling good' 💗
You may know what things, activities, people make you joyful & happy, but seeing them all together in a list, reminds us that we have plenty of 'feel good' opportunities and if we haven't used some in a while, maybe it's time to give them their turn.
Every single day we should have our 'quota' of feel good moments, especially during challenging times. So, more than ever, have fun! (Safely, of course).
---

2. PREPARE YOUR HEALTH TOOLKIT
Don't wait until the last minute to buy some useful health tools for our Covid times. Besides masks and soap, of course, also consider having on hand:
a thermometer

a pulse oximeter

a blood pressure monitor/heart rate/heart rate variability monitoring if possible
Ideally, try to have digital ones, to be able to share your data with your doctor if you want to.
---
HEALTH CHECK

If you haven't had yet your annual blood work, it's time to do it. But don't go to a lab without an appointment, and it's even better if you can organise a blood draw at home.
And speaking of health, keep the eye on your skin ⎼skin rushes and 'Covid fingers and toes', even without any other symptom would be an important sign of Sars-Cov2 infection (more info here). Of course, there are many other possible causes but keep in mind that a new skin rush can be a red flag for Covid these days.

---
STAY INFORMED
And finally, stay informed from official sources of your country of residence (although some can be confusing- for example in the UK, gatherings of more than 6 people will be forbidden starting from next week, yet schools remain open as well as work offices, pubs, gym etc.).
So, check regularly the World Health Organisation website (daily updates), NHS for UK residents, European Centre for Disease Prevention and Control, CDC for the USA and the public health organisations of your country of residence.
Stay safe and healthy and do not hesitate to write me about how you're doing these days at lavinia@akesio.com


Dr Lavinia Ionita 💖
Founder Akesio

---

To read more:
1.The Effects of Acute Exercise on Mood, Cognition, Neurophysiology, and Neurochemical Pathways: A Review
2. Daily sitting time and all-cause mortality: a meta-analysis
3. In pursuit of resilience: stress, epigenetics, and brain plasticity
4. Effect of meditation on psychological distress and brain functioning: A randomized controlled study
5. Skin rash should be considered as a fourth key sign of COVID-19